Natural Dryer Balls
Regular price
$7.99 USD
Sale price
$7.99 USD
Unit price
per
Sale
Sold out
This felted dryer ball is handmade by women artisans of Nepal.
Made of

organic sheep wool

.
Each dryer ball is hand-felted and dried in natural light after given desired shape
Felt dryer balls are Eco-Friendly and Non-Toxic
Hypoallergenic and ideal for sensitive skin and newborn babies
No chemicals are used in the process of making these felt dryer balls
Feel free to add a drop of your favorite essential oil on each ball for scented load.

Gently softens clothes and separates and creates space between your laundry, allowing the hot dryer air to circulate better subsequently cutting down drying time by 25% for large loads and about 50% for small loads. Saves money by cutting down drying time and energy for the environment.
Product Information
Material: Felt
Color: Natural (Not Dyed)
Shape: Round
Diameter: 3+ inches approx. (slightly larger than a size of a tennis ball)
Quantity: 1 Dryer Ball
Share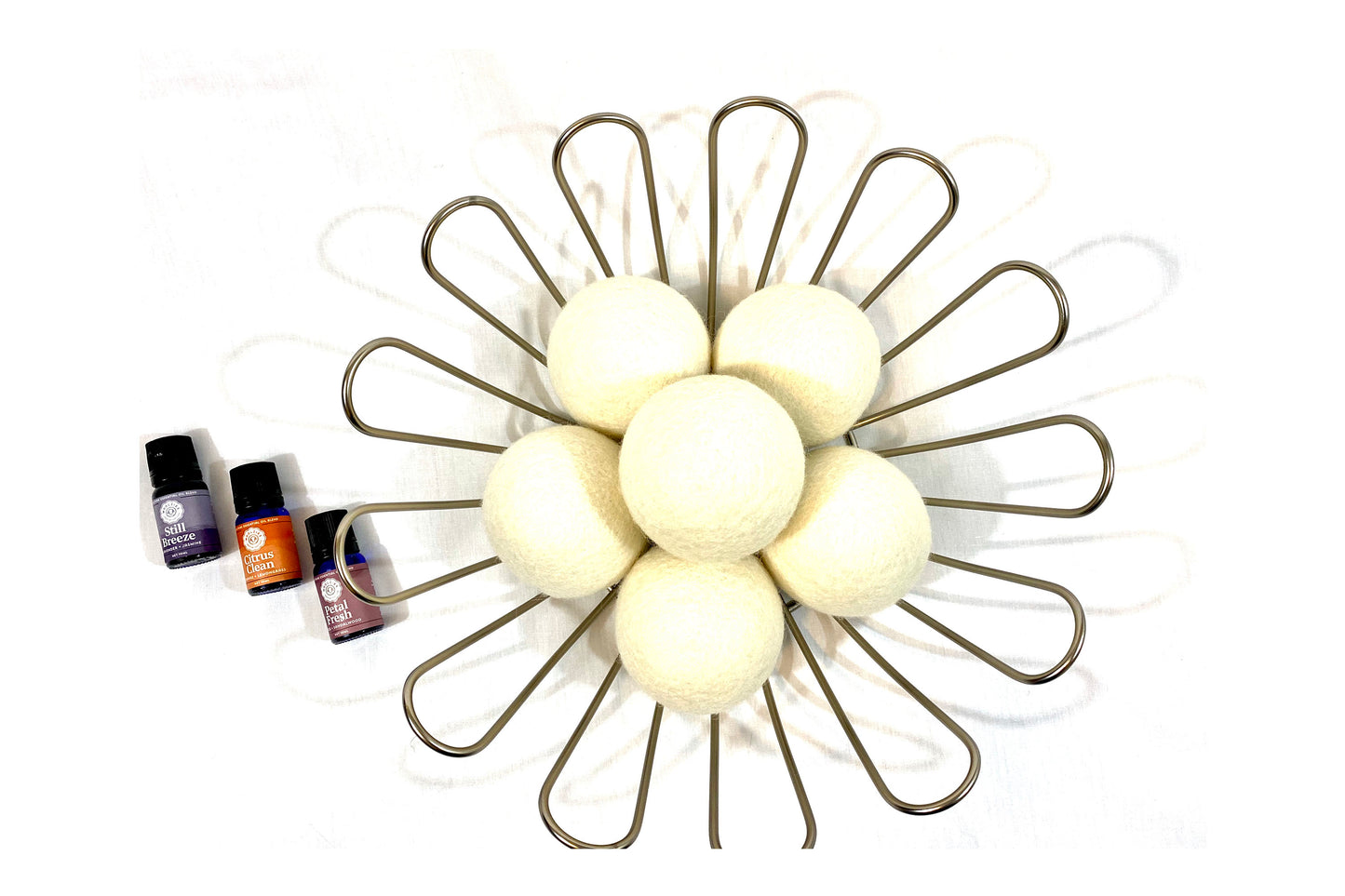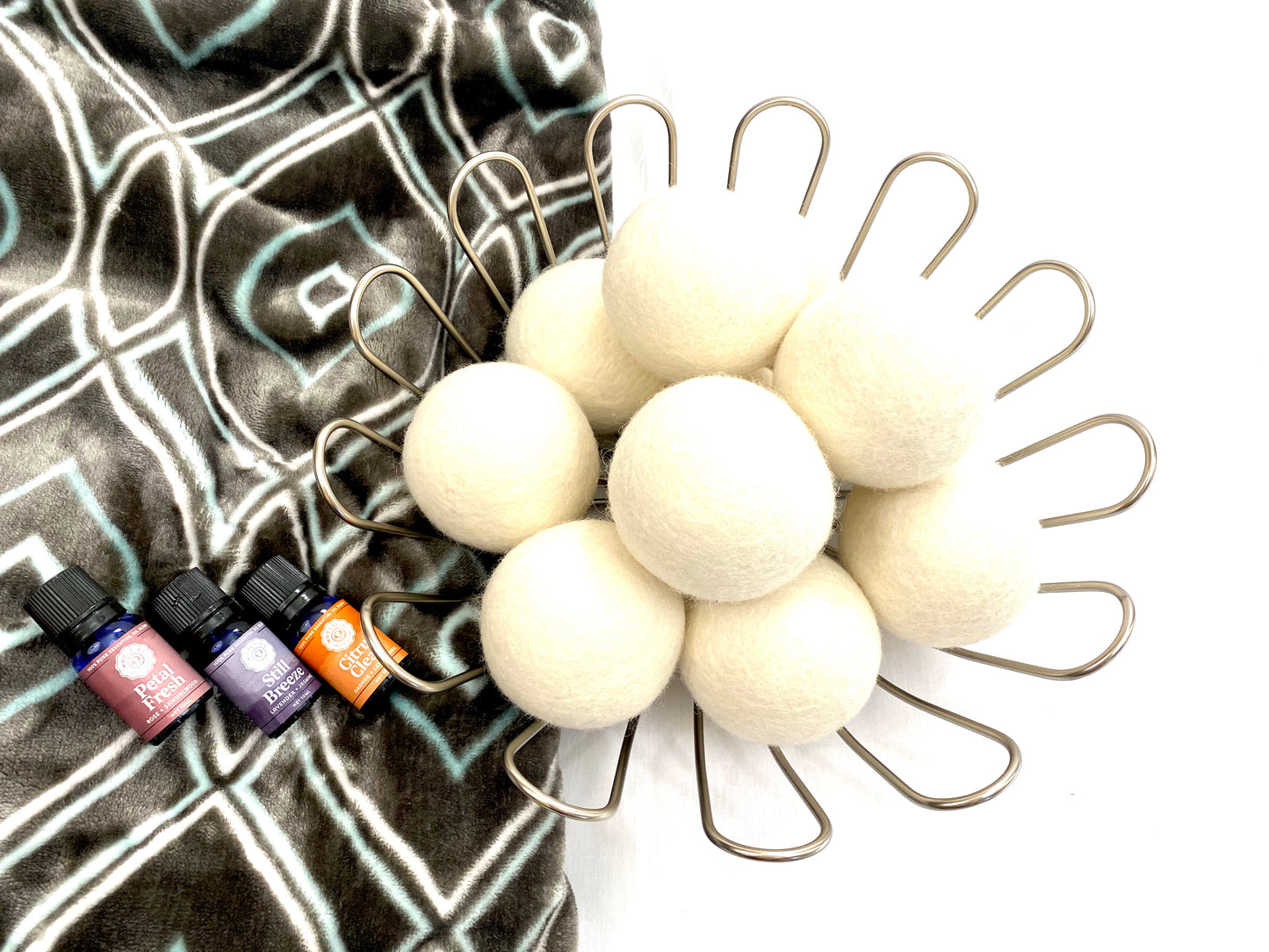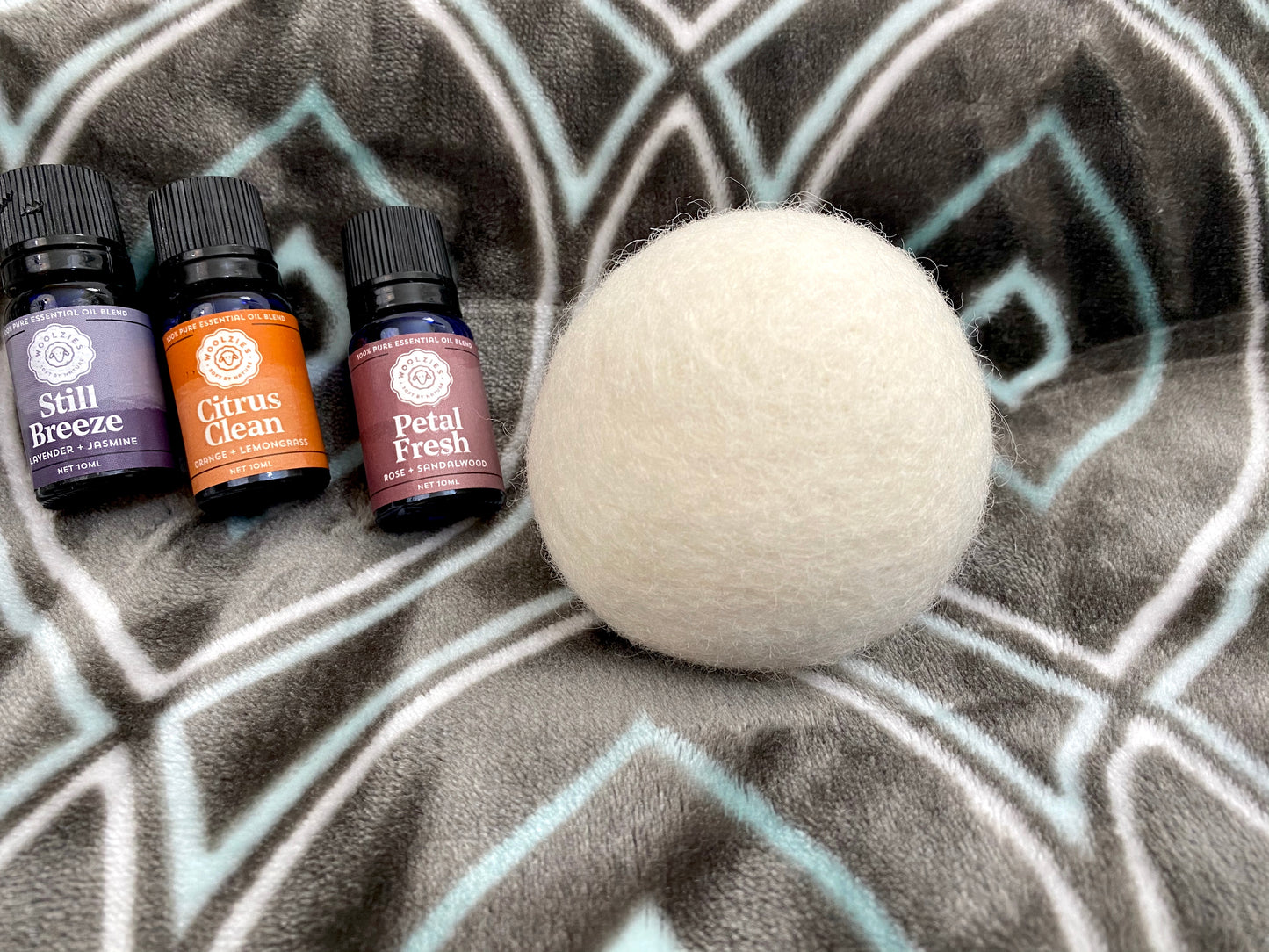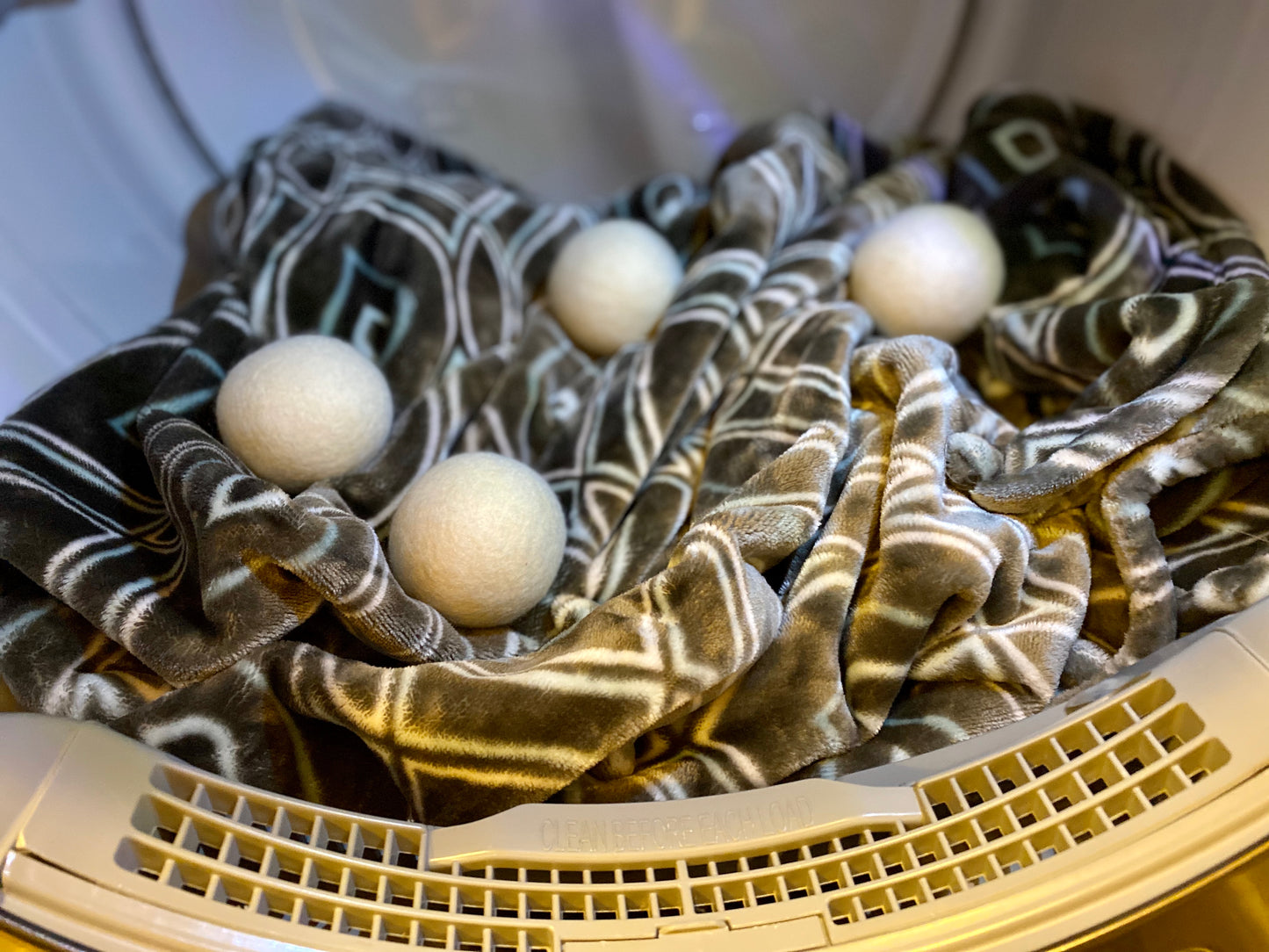 30 DAY MONEY BACK

Full refund within 30 days

100% SECURE CHECKOUT

Protection for buyers & clients